We select highest-quality aluminum products from leading global manufacturers. These are separated by size and usage, imported and delivered directly to our customers. Alternatively, they undergo tailor-made processing involving additional cutting and shaping using state-of-the-art machinery to ensure high-level precision, speed and convenience. We also maintain a well-managed stock system to meet our customers' needs at all times.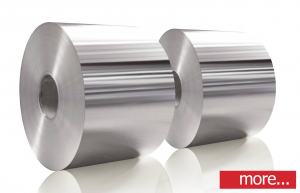 AA1100
AA1100 Aluminums 99.3 – 99.7% mainly integrate with metal andsilicon. AA1100 is excellent corrosion resistance, heat conduction and high conductivity with low mechanical properties work well.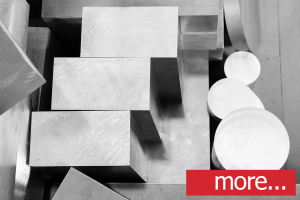 AA6061
AA6061 Aluminums mainly integrate with magnesium and silicon. AA6061 increase strength by hardening method. Additionally with Chromium adding more strength and control grain size to get the best strength of products.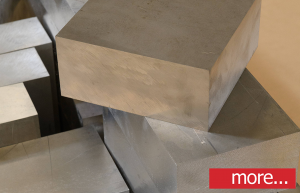 AA5083
AA5083  Aluminums integrate with magnesium, manganese and chrome. Supply in Cold Forming processes with highly stabilized to maintain mechanical properties and excellent resistance to corrosion.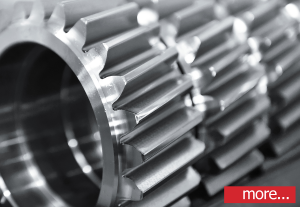 AA7075
AA7075 Aluminums mainly integrate with Zinc, Magnesium, Copper and Chromium. AA7075 highly resistant for cracking and corrosion.