For 25 years, Naspa Asia has distributed high-quality aluminum alloys, premium-grade steels, metal roofing sheets and solar systems. We serve our clients successfully and continue to improve skill sets to maintain our position among the leading global professionals. Over 100 staff continually strive to improve their competency to best fulfill customer satisfaction.
Naspa Asia manufactures corrugated metal roofing sheets using world-class BlueScope steel under the brand name "Naspa Metal sheet". We focus on manufacturing metal sheet roofing systems, purlins, flashings, PU insulation sheets, screws and plating.
Naspa Asia Co., Ltd. is located at Sinsakorn Industrial Estate and in Pathum Thani Province. Our production lines include two commodities as:
Aluminum alloys, providing manufacturing and basic processing including cutting and finishing according to customers' requirements, and
Premium-grade steels, providing cutting or cut-to-order, grinding and polishing services using state-of-the-art computer numerical control (CNC) machine technology.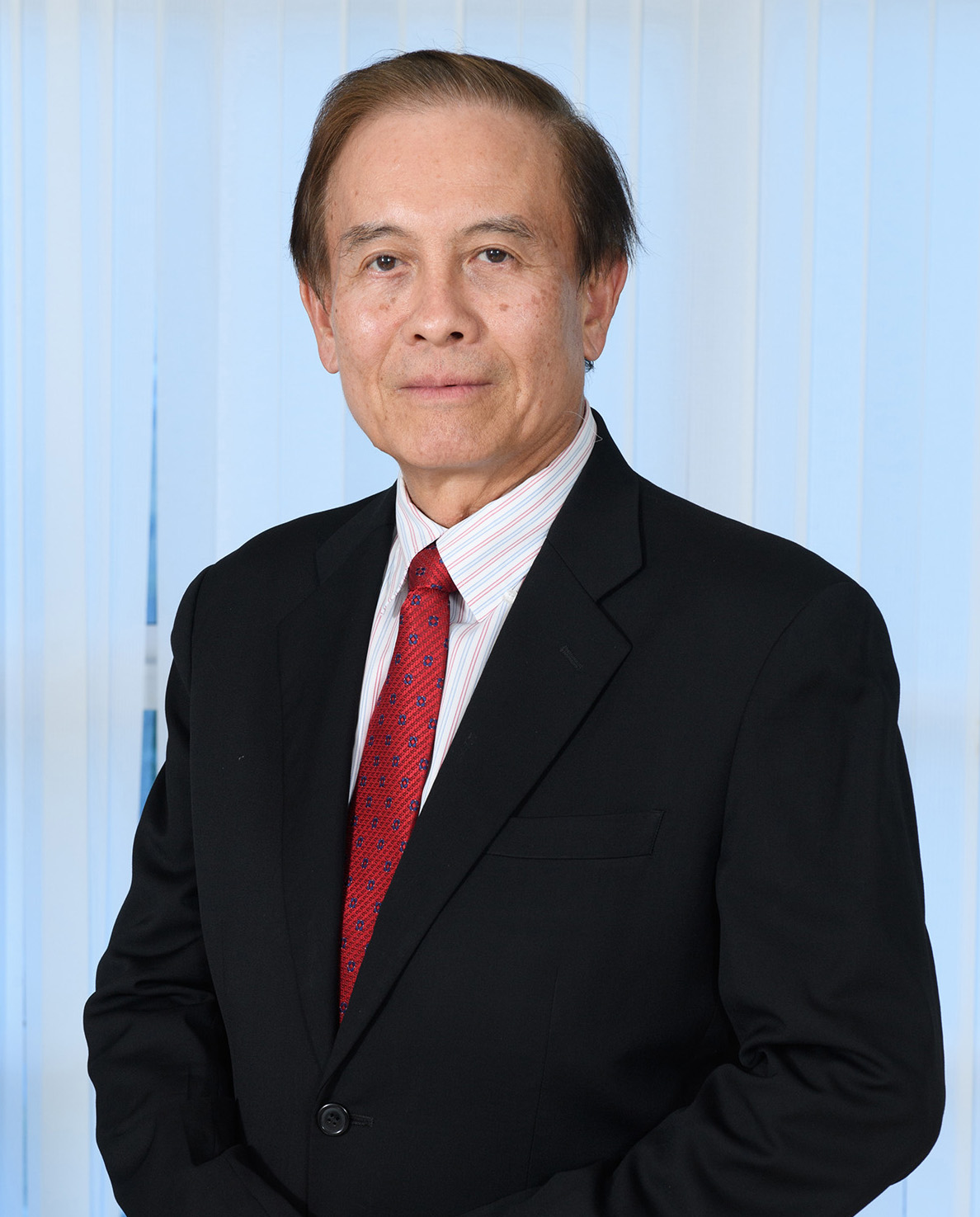 Supachai
Paitunjaratruang
Chairman of the Board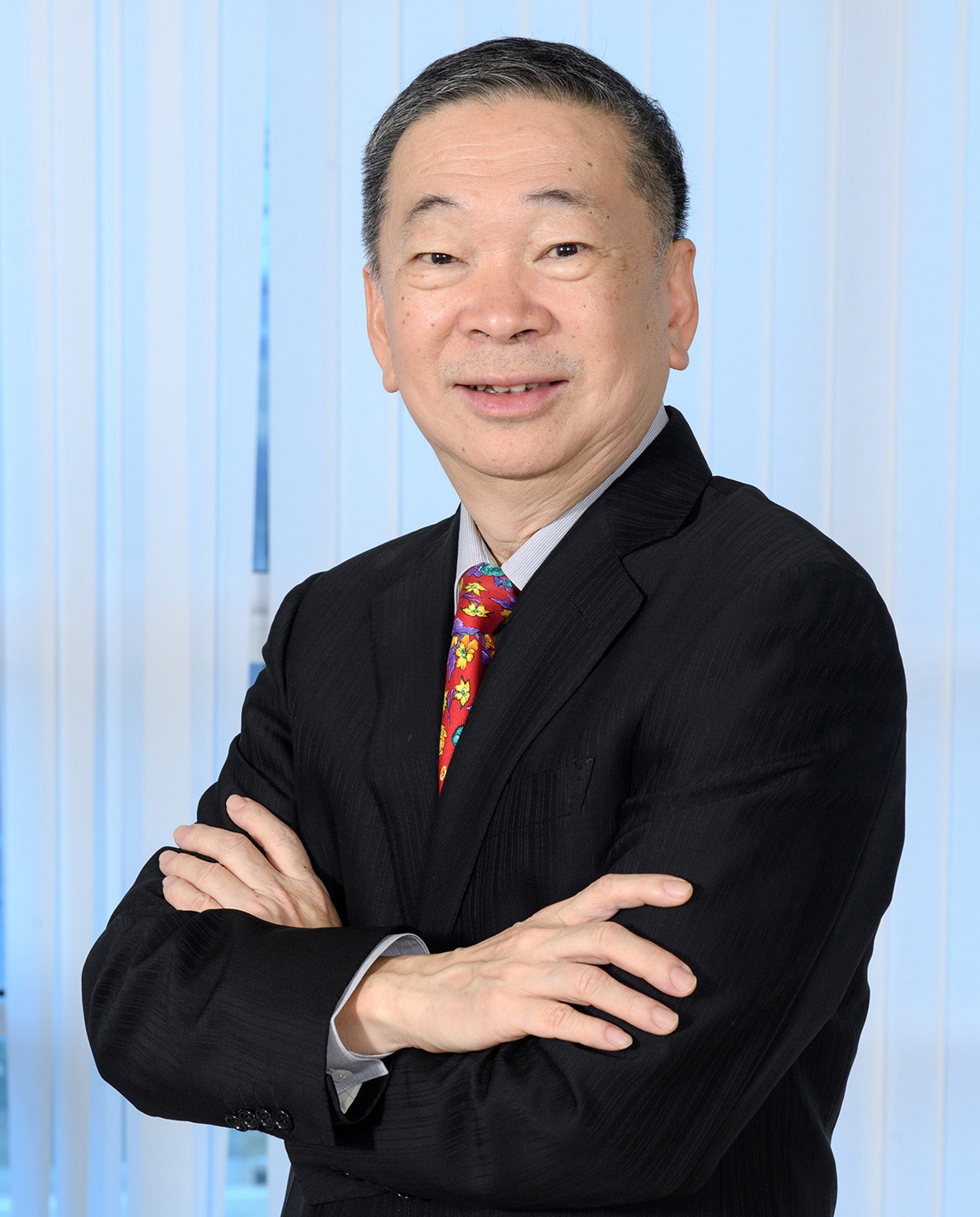 Mana
Trongkamolthum
Director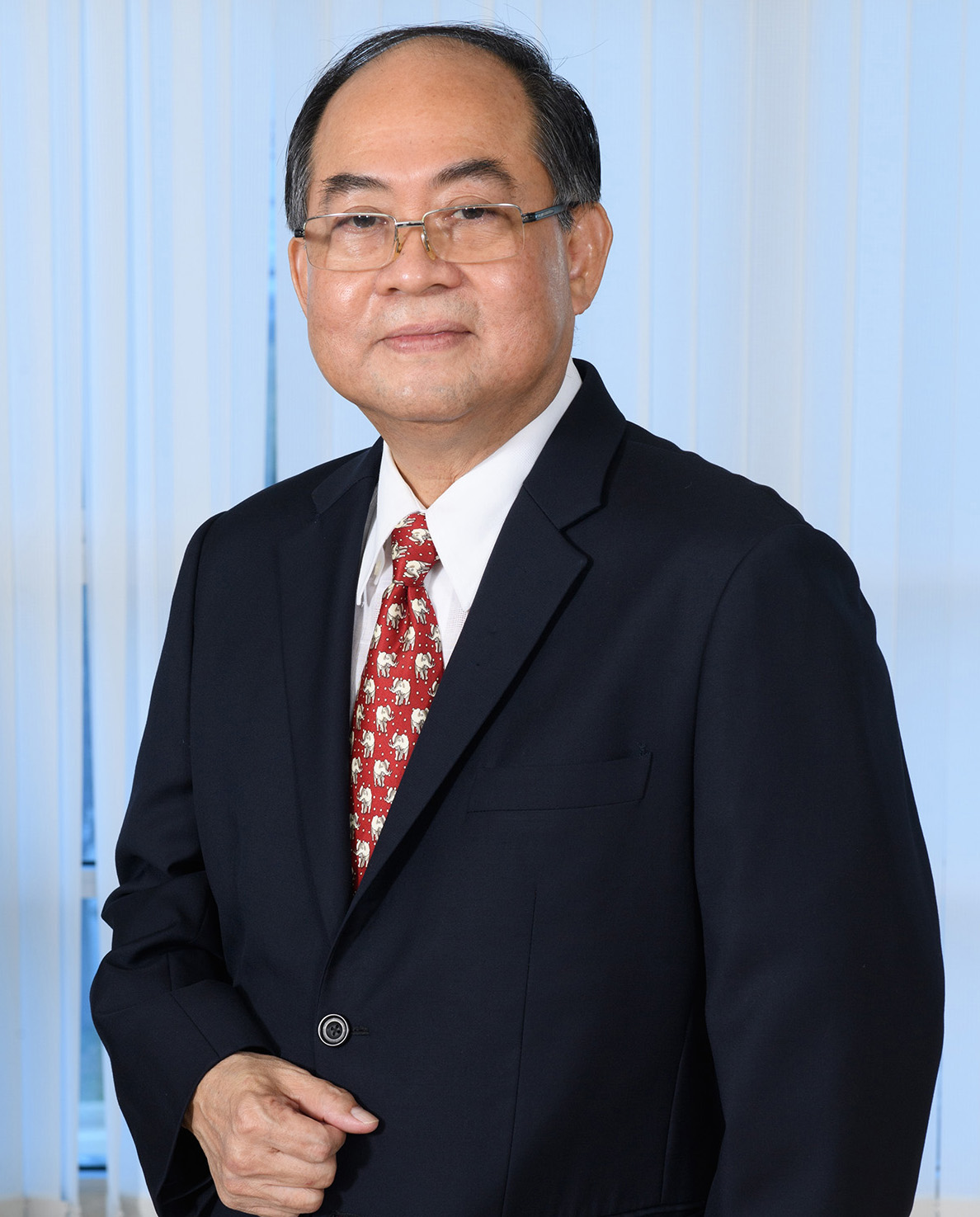 Trailuck
Kittiwaytang
Director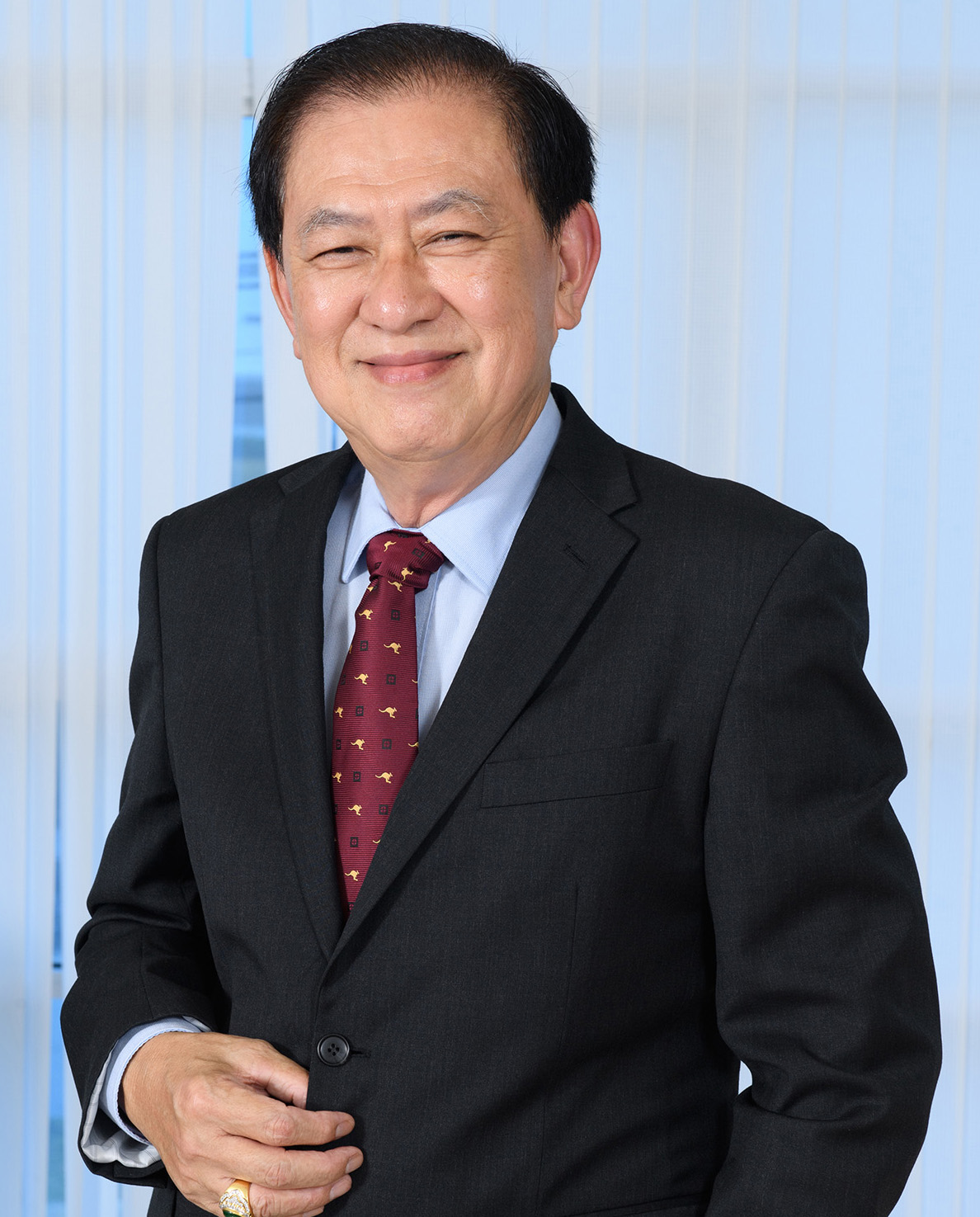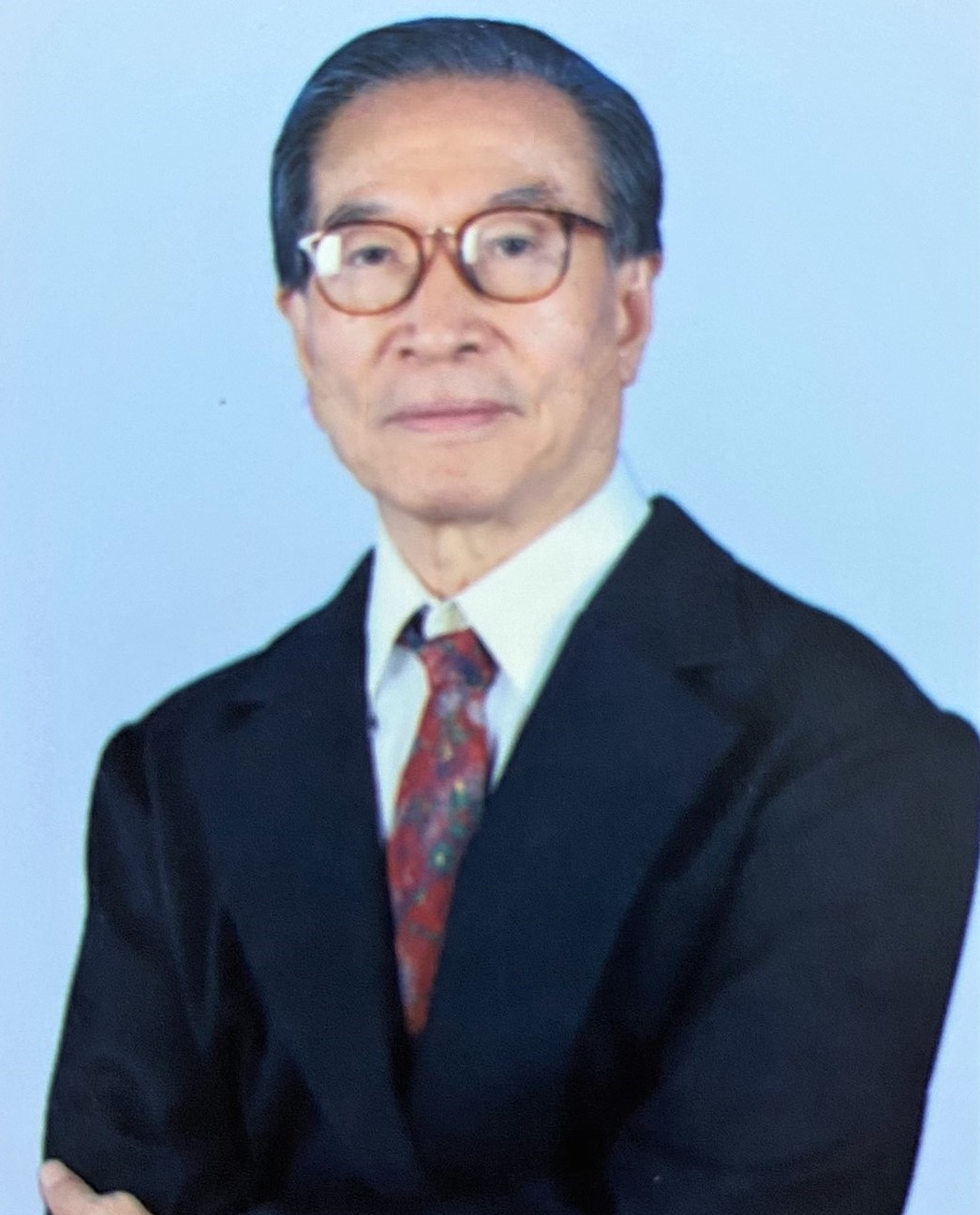 Boonliang
Oranpansagoon
Director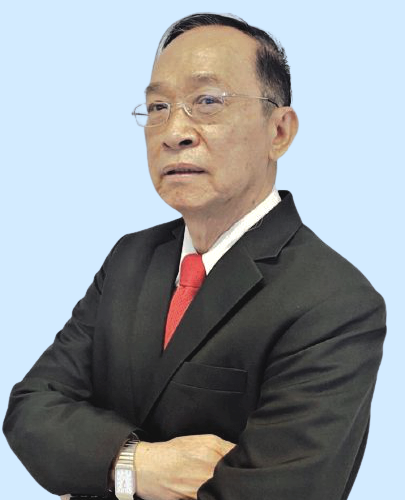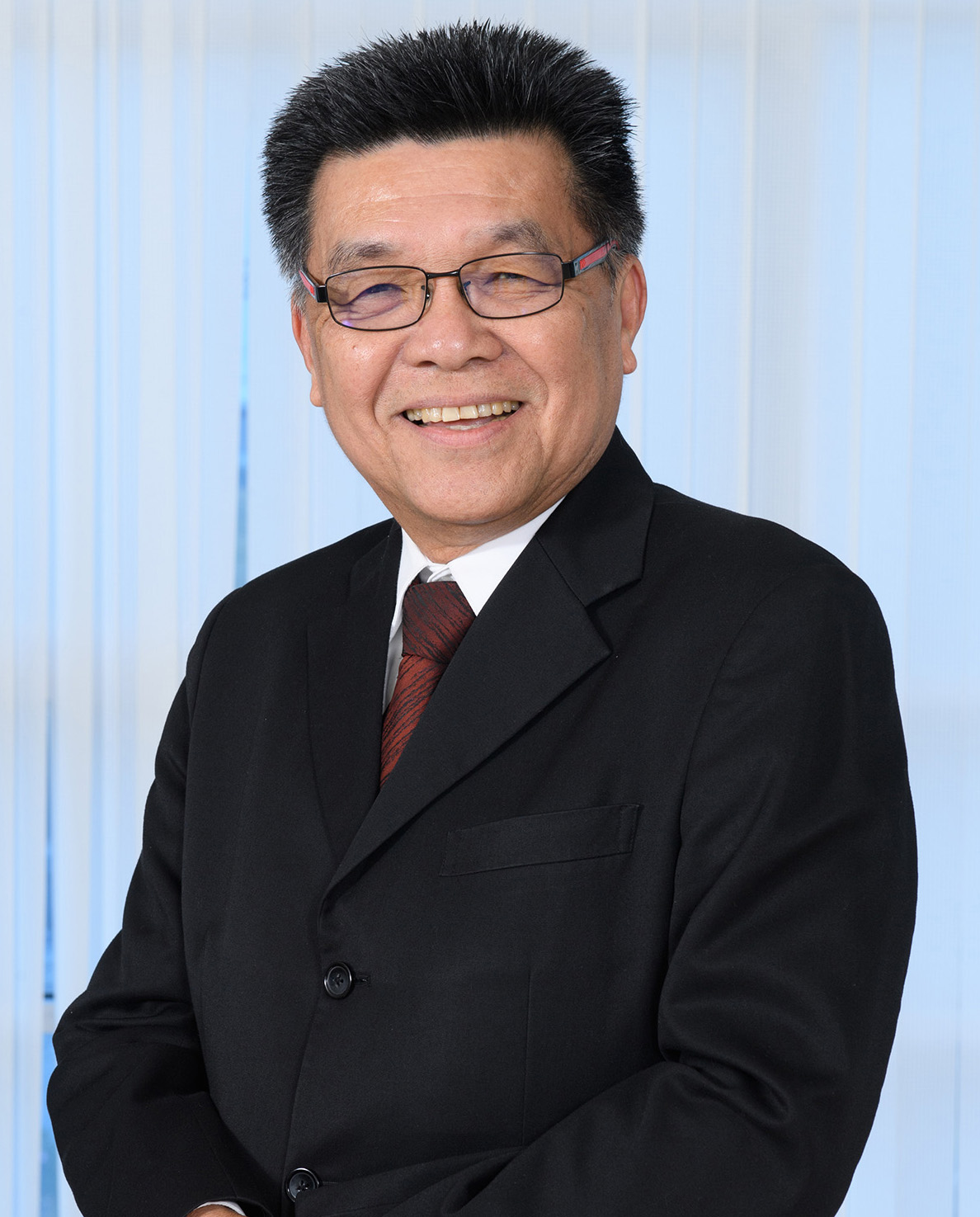 Manorot
Kusolasakd
Consultant
Phubate  Rohitakanee
Chief Executive Officer & Managing Director, Building
Solutions Business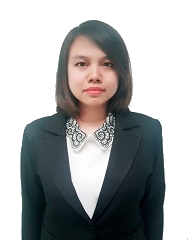 Phinyada Meethong
Chief Financial Officer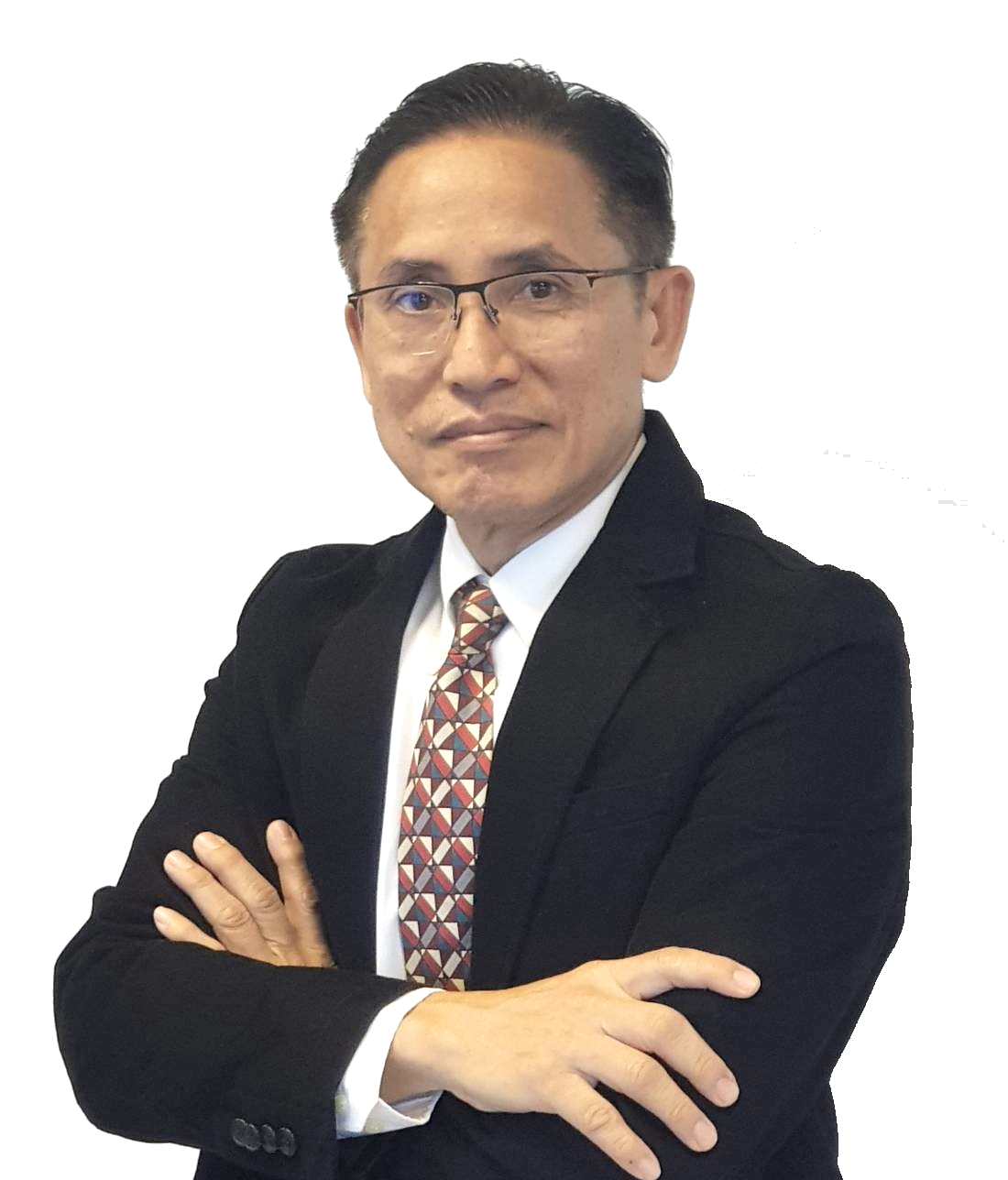 Athiwit  Athirojwaykin
Business Development Director & Managing Director, Material Solutions Business
Meet our management team who bring their unique experiences and perspectives to boost the strategic development of the company through day-to-day leadership governed and guided by NASPA core values.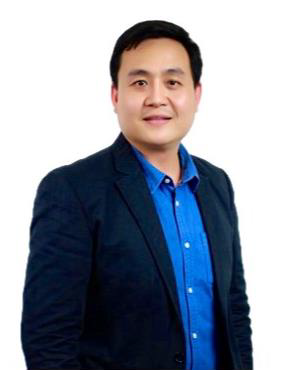 Krisadaporn  Juthirakittiporn
Sales Director, Building Solutions Business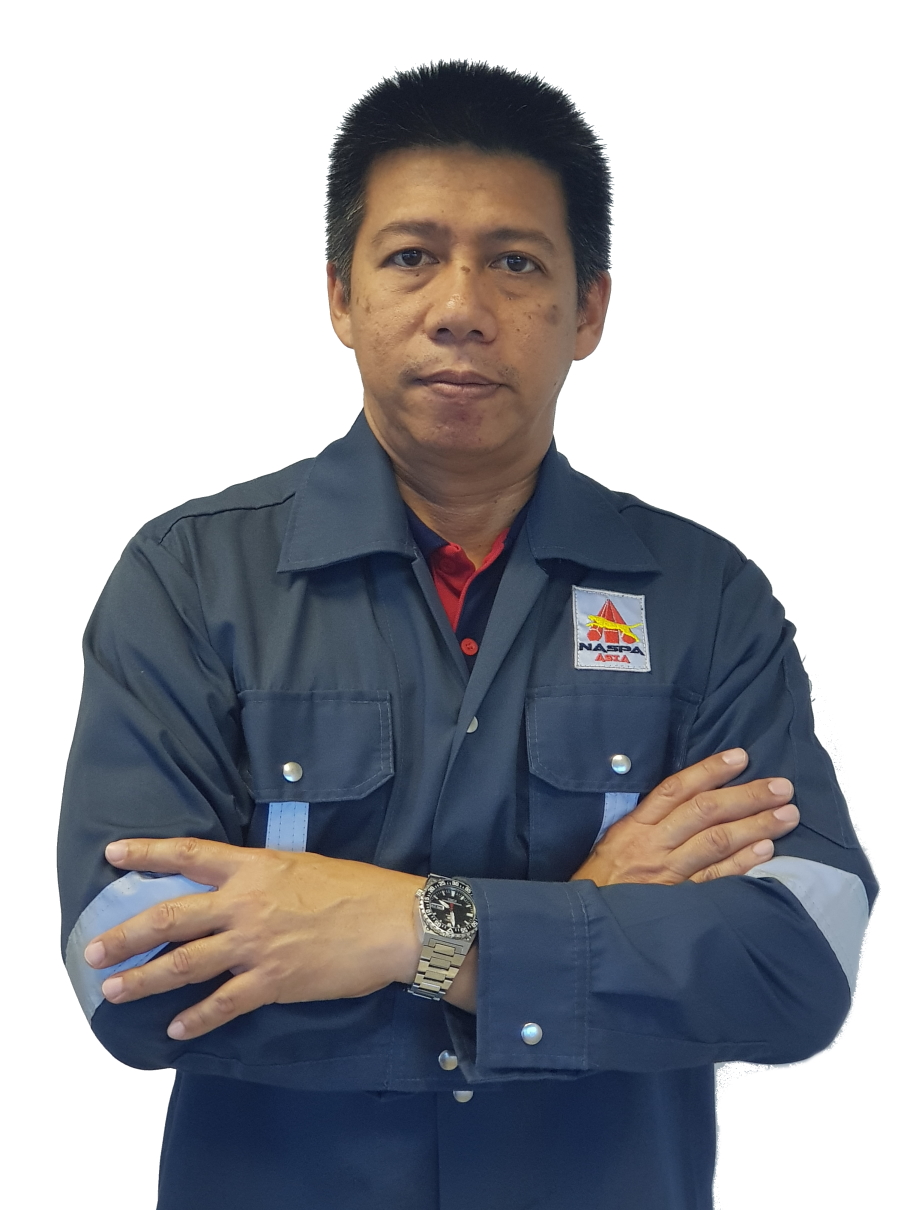 Virat Ritchan
Factory Manager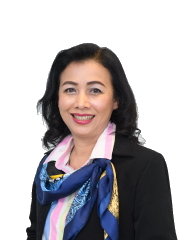 Ladda Aramsri
HR and Admin Manager
OUR VISION
To be a leading company in supplies and services of aluminium alloys, special grade steels, metal sheets & building structural solutions including renewable energy solutions in Thailand and vicinity.
OUR MISSION
A strong commitment to delivering excellent products and services to maximize customer satisfaction.


NASPA VALUE
UNITY
SUCCESS
SUSTAINABILITY