RENEWABLE ENERGY SOLUTIONS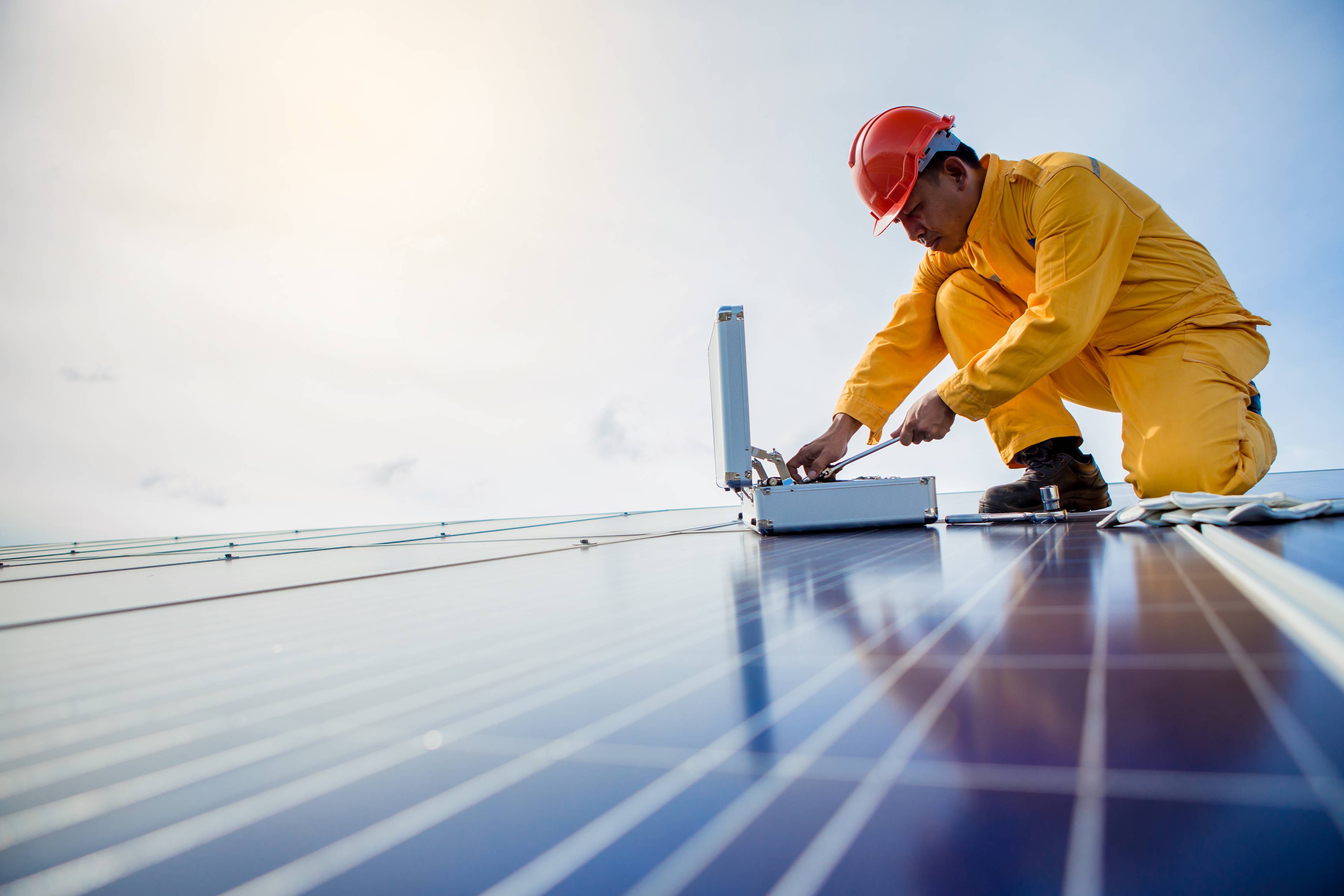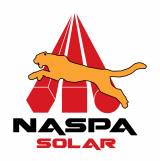 Renewable  Reliable  Rewardable
A Renewable Energy division brand of NaspaAsia is dedicated to provide full turn-key services for Engineering, Procurement, and Construction (EPC), Operations and Maintenance of Solar Photovoltaic systems.With our experienced team, we are committed to maximize our Customers' project return and peace-of-mind investment.
Project Development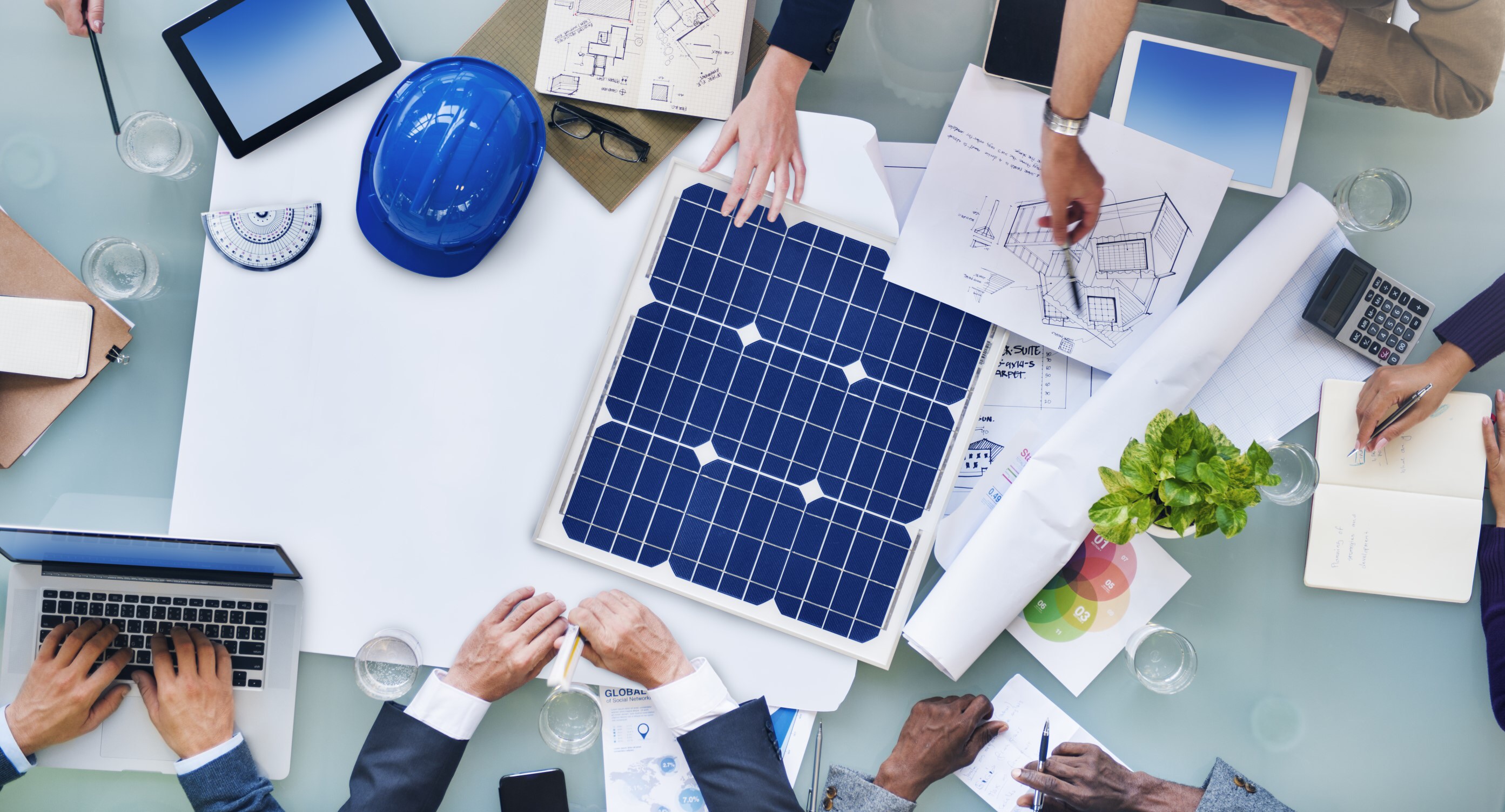 PLANNING
PPA Guidance and Assessment
Site Survey
Simulation
Conceptual Design
Project master schedule
ENGINEERING AND DESIGN
Project Plan
Detalied Design
Structural Design
Load Test and Assessment
FINANCING
Construction And Commissioning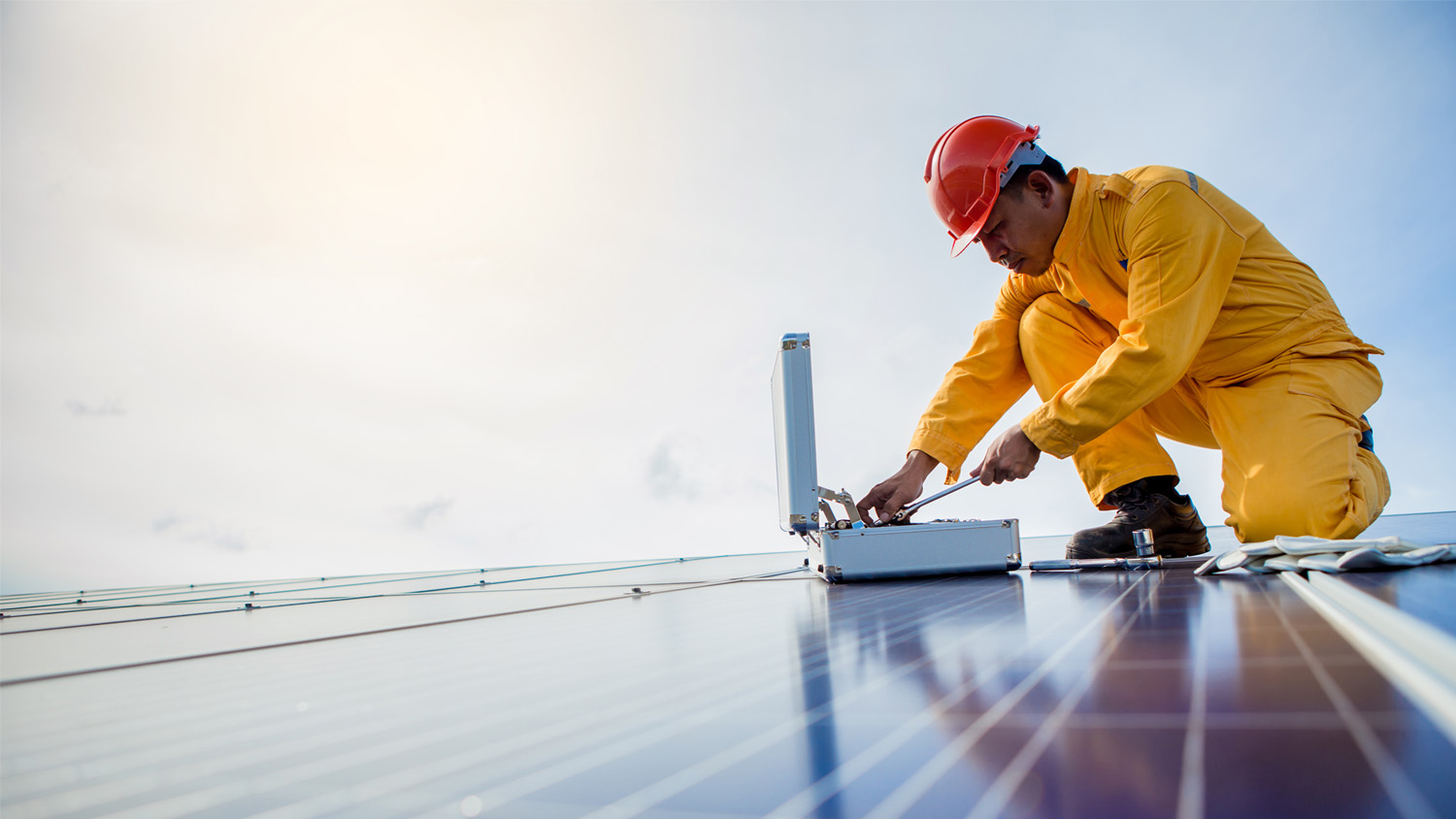 PROCUREMENT
Logistic Plan, Supplier Evaluation
Factory Audit, Shipping
CONSTRUCTION
Project Management
Detailed Action Plan
COMMISSIONING
Testing and Verification of System
Detailed Action Plan
Conductor Integrity
String Performance
Inverter Start up and functionally
Operation And Maintenance
O&M
Preventive and Predictive Maintenance Program
Remote Monitoring
Corrective Maintenance Plan
Routine Operation
Plan Security
Diagnostic Testing
MV/HV System Maintenance
System Warranties Management
Cleaning and Vegetation
Operation And Maintenance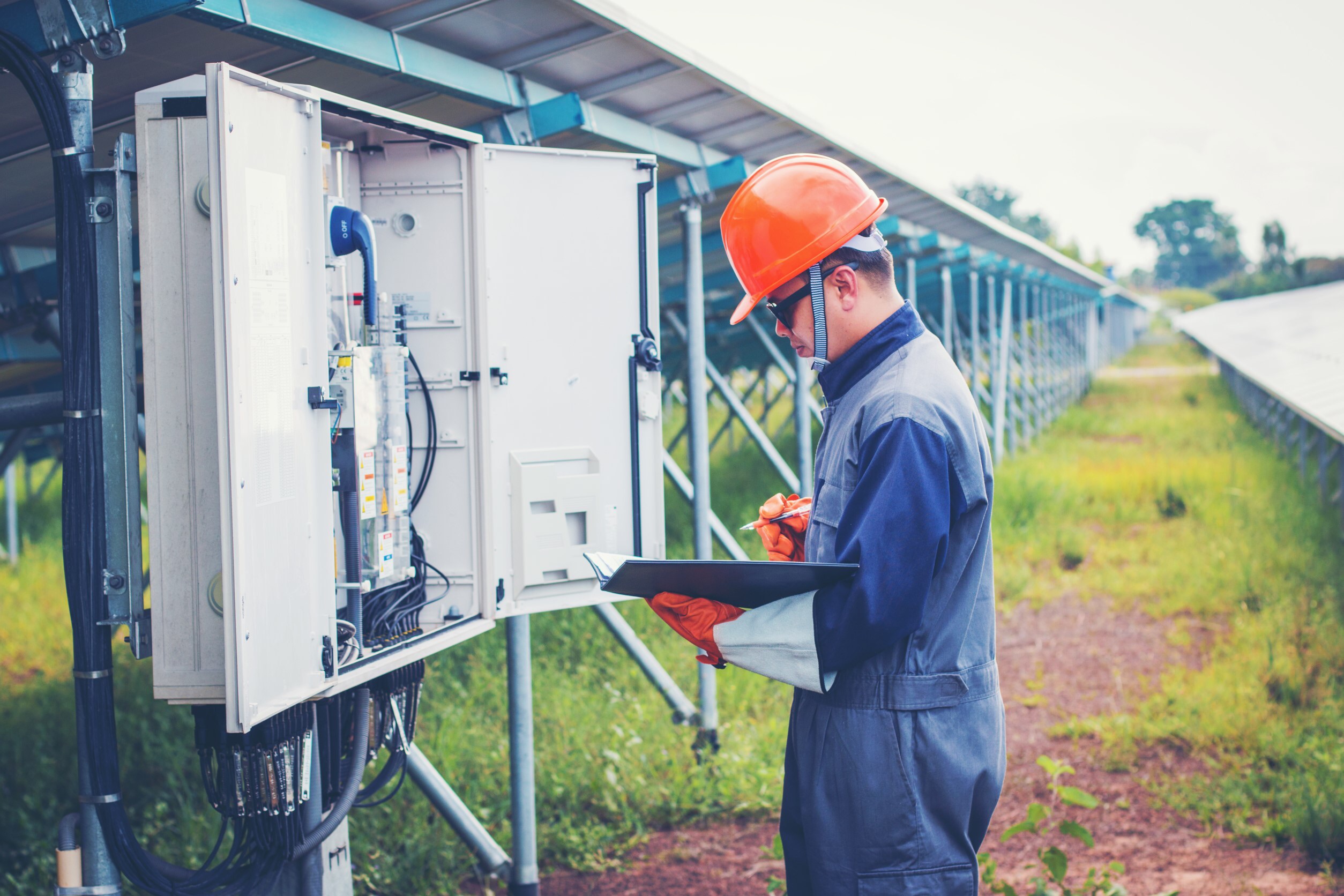 CONSULTING
Site Management
Feasibility Study
Technical Due Diligence
Technical Advisory
Permit Guidance
Bid Evaluation
Quality Assurance Inspection
Financial Review
Incentive and Tax Credit Management
POWER PURCHASE AGREEMENT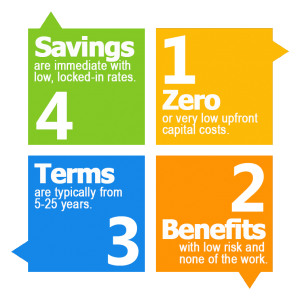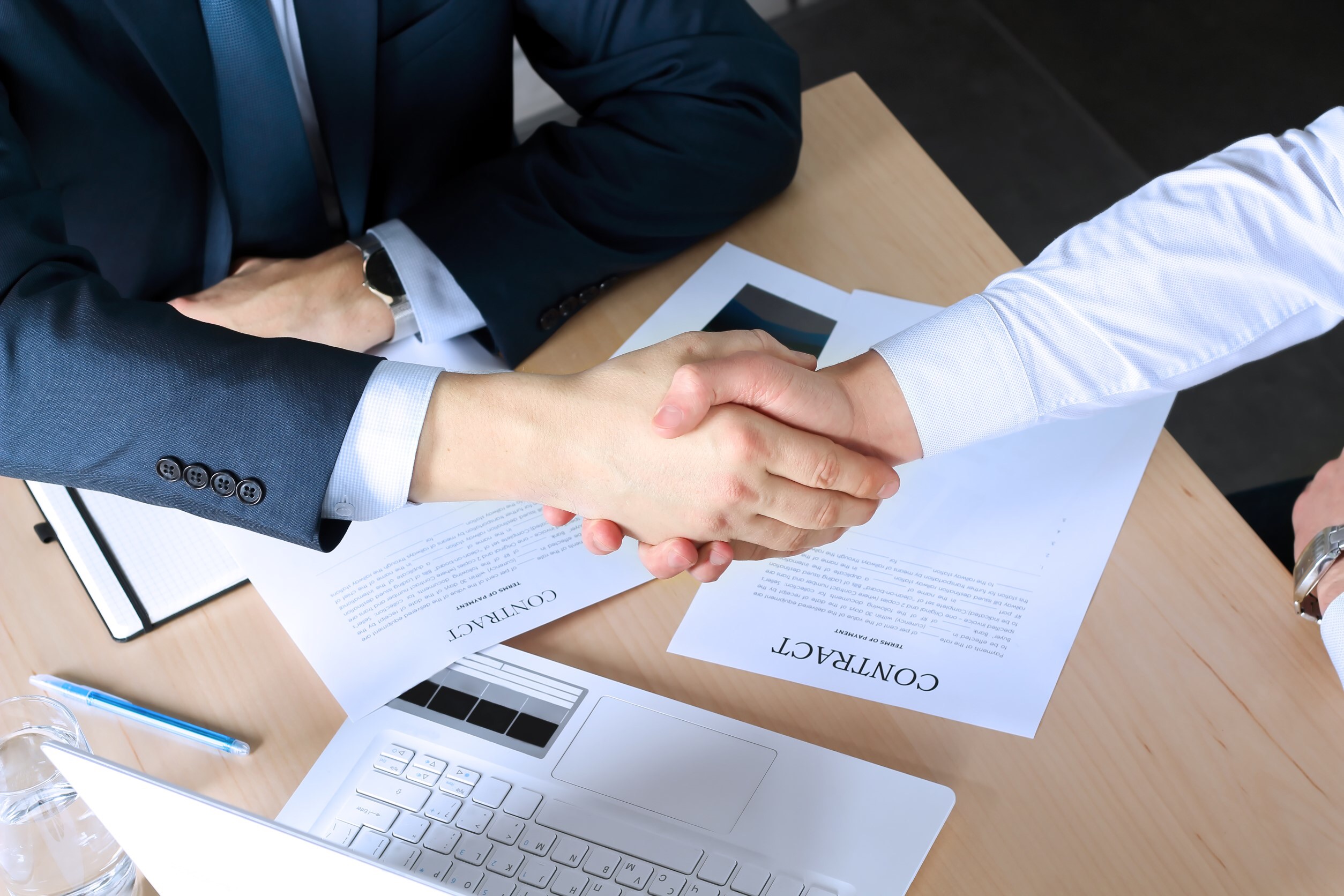 A Power Purchase Agreement (PPA) is a contract between a client and an energy service provider, whereby the client agrees to make available his/her property to host the energy generation system as well as the option to purchase power generated from the system. Power purchase agreements range from 8-20 years, during which predictable and stable increases in electricity tariffs are guaranteed. Where applicable, additional generated energy can be sold back to the utility company. The roles of each participant in a typical Solar PV PPA are shown in the image below.