OUR STORY
OVER 25 YEARS OF EXPERIENCES
NASPA ASIA distributes high-quality aluminum alloys, premium-grade steel products, metal sheet roofing system and solar systems.
We serve our clients successfully and continue to work hard and grow skill sets to maintain our position among the leading global professionals. Over 100 staffs continually strive to best fulfill customer satisfaction.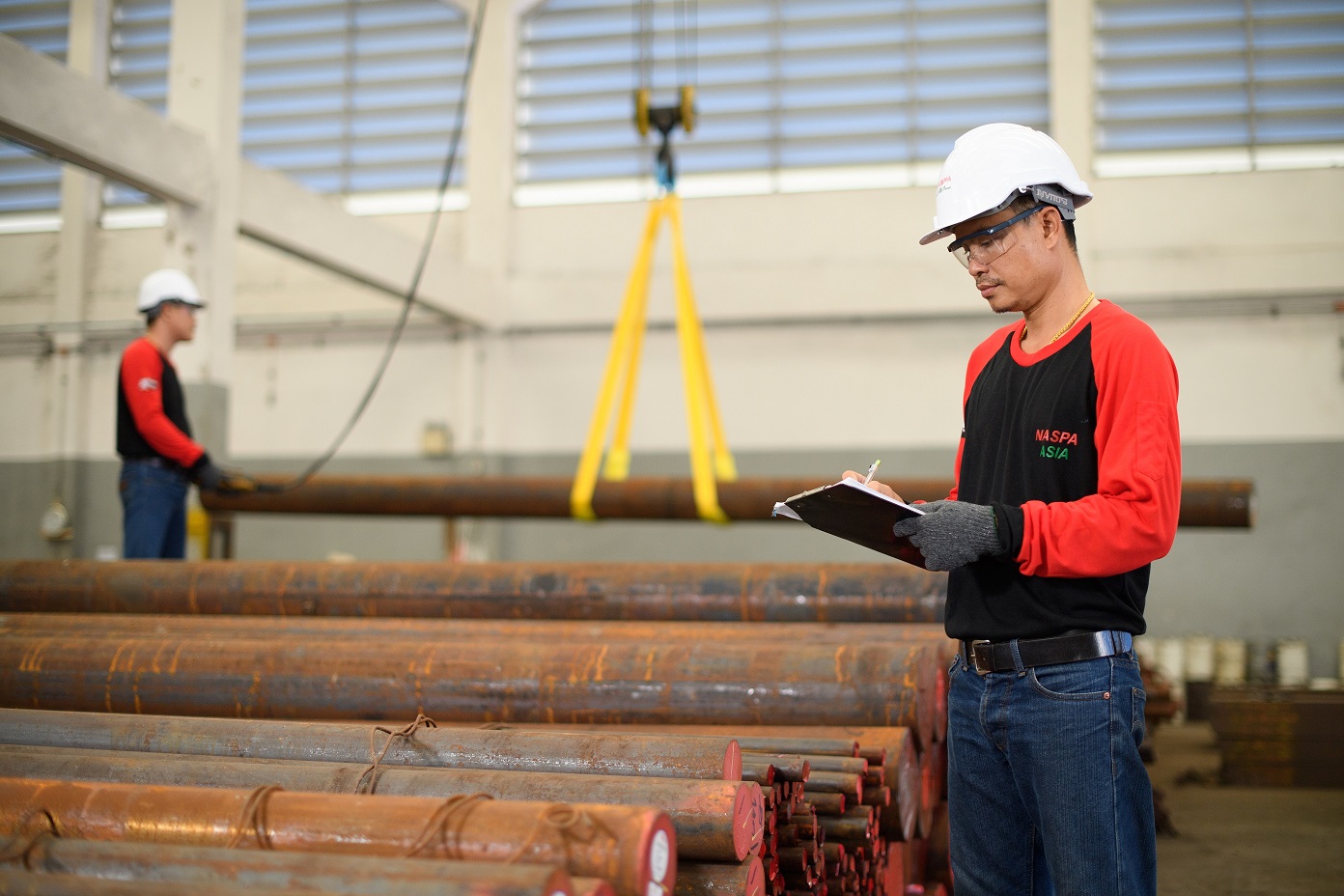 WHAT WE OFFER
Naspa Asia Co., Ltd. was founded in 1963. We import high-quality aluminum alloys for industrial molding applications including plastic mold steels and finished plate.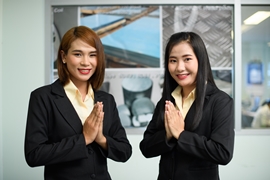 OUR SERVICE
We deliver first class quality products and provide optimal customer service for a wide range of aluminum and steel products. BENEFITS
BENEFITS
MOVING FORWARD AT HIGH-QUALITY SPEED

EXPERIENCES
With over 25 years of manufacturing expertise, Naspa continues to provide first class reliability and performance with increasing investment in product technology.

INTEGRITY
We build customer satisfaction through dedicated service, loyalty and honesty.

HIGH QUALITY
Our products are manufactured to the highest possible standards, fulfilling quality requirements.
LATEST POST
NEWS & EVENTS
It seems we can't find what you're looking for. Perhaps searching can help.